Market Segments
Agricultural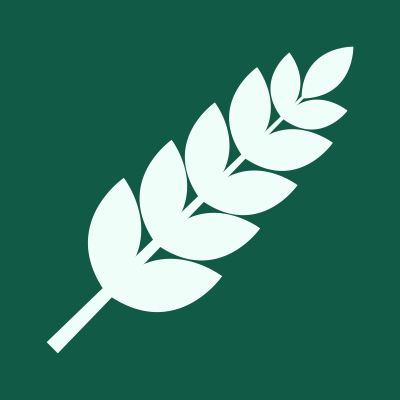 Specialty films and product customization are the norm for agricultural products. We have provided films for mushroom farms, horse farms, banana exporters and grain operations. Each have come to us with their specific needs and goals where the first step is us taking the time to understand your operational goals.
Building Maintenance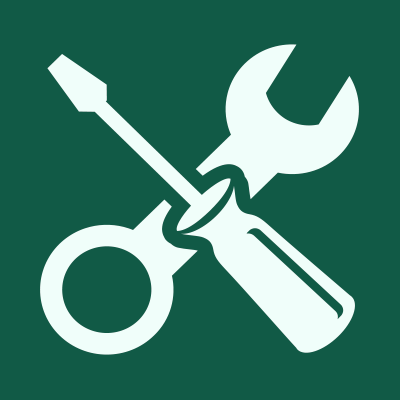 WhiteHall has practically every single-use product for building maintenance needs. From can liners to chemicals, paper to gloves, we can supply it all. For the larger facilities, an money saving opportunity awaits with a customization program that begins with contacting WhiteHall for creative ideas.
Cinema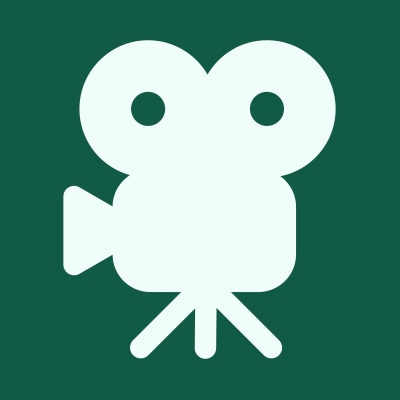 Leak-proof bags are of utmost priority for Cinema operations. WhiteHall offers the strongest films and innovative blends to keep your carpets clean. With our full-scale chemical products and growing paper line, WhiteHall can become the all-in-one solution to get the job done, affordably.
Construction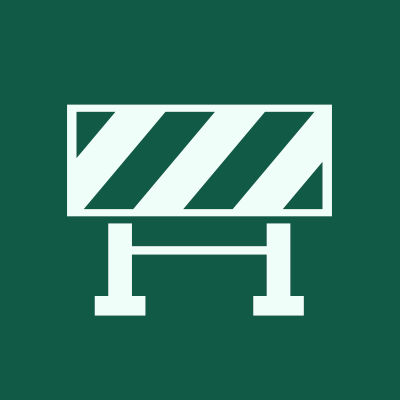 Big and tough. This is what defines this market and WhiteHall Products can liners are up for that challenge. Our recycled and Redeem liners feature not only the strongest black resin in the market but also allow you to use less product and get more performance as compared with other more common resins. Pack sizes can be customized to fit your needs and odd sizes are probably already part of our stock offering.
Distribution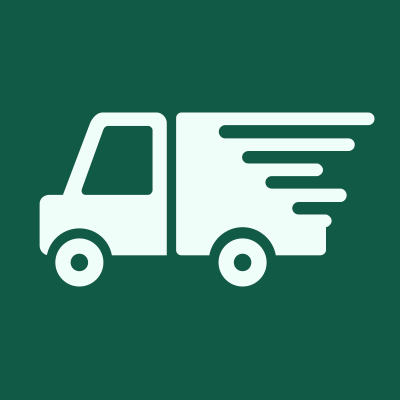 This is WhiteHall's bread and butter. We support many distribution organizations across the country, from large to small. Our partner-clients realize our quality products, quick delivery, competitive pricing and private labels set themselves apart in their markets on can liners and chemicals. This builds our partner-clients business. It is our primary goal.
Environmental Services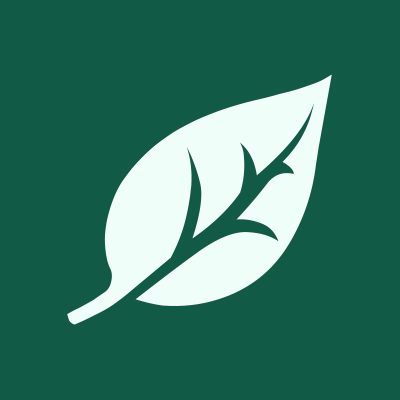 Whether in a hospital or shipyard, WhiteHall has the products to help your safely collect and dispose of waste. Our super strong Redeem line of liners are tough enough for any job and we have bags up to 6.0 mil thick! We also feature a full line of biohazard and collection bags to meet any state specifications.
Food Processors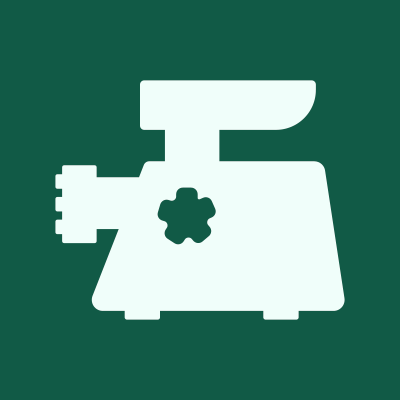 Food processors are in need of our services. Too many times they are complacent to use the products that came with their machinery, or be supplied by what was available at the time. A fresh look may add efficiencies and cost savings to your operations.
Foodservice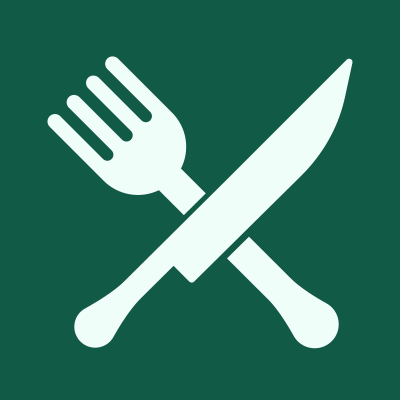 Whitehall Products are foodservice best kept secret and more than can liners. Custom logo to-go products, paper to plastic, cutlery to straws, warewash and maintenance, right down to the stuff to keep your drains clean. Give WhiteHall a call with your concerns and finally get the answers you need!
Grocery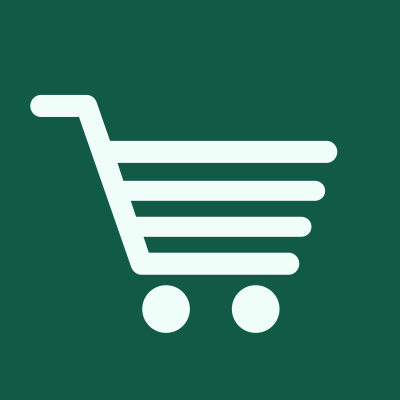 Grocery is the fastest growing segment for WhiteHall Products, mostly fueled by our MST technology. WhiteHall has supplied to other vendors to the grocery industry private labeled, custom sized products like formed containers and can liners. In the future, our antimicrobial packaging technology is on the cusp of a breakthrough for the grocery industry. For questions, please call us with your concerns so we can begin solutions.
Government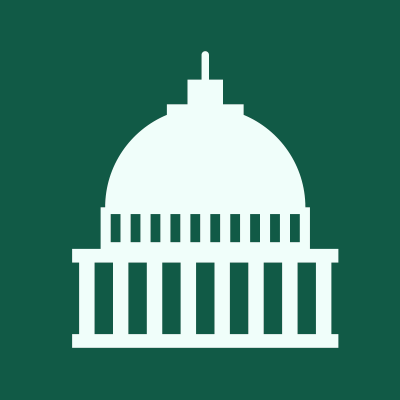 WhiteHall Products is proudly Vietnam-Veteran owned and one of the few companies that have qualified for the Service Disabled Veteran Owned certification from the US Government (SDVO). We believe our certification has not only been earned from service by the owner veteran, but by the veterans we employ, not to mention over 25 years providing disposable products to VA hospitals, military bases, foreign distribution points and all government operations in between.
Healthcare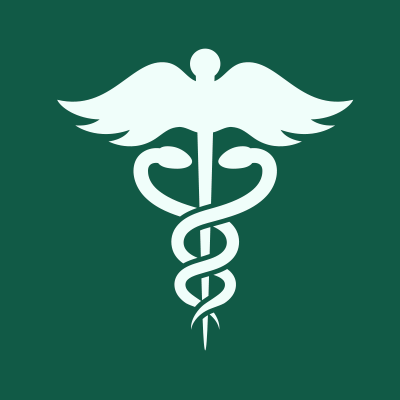 Long dominated by buying groups that dictate the product selection, WhiteHall Products is the true answer to cost savings and innovation. With our import capabilities we can provide many of the disposables used in the healthcare setting, including gloves, gowns, kits, envelopes/bags (pharmacy), and can liners. Break the mold and take control of your disposables! Call WhiteHall!
Jan-San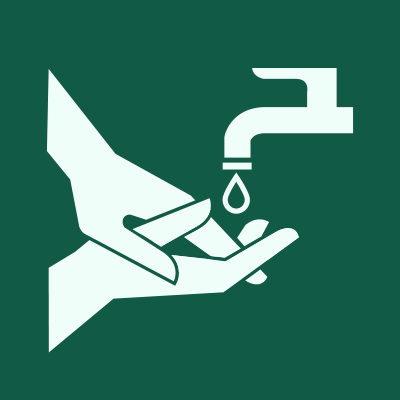 WhiteHall's overall goal is to become what we call "Jan-San in a box". Have you had the dream to set up your own operation? Are you tired of having to go through typical redistribution that has you market their brand? No more, with WhiteHall. We put your name, your brand on the box. We help you build you. And with our expanding chemical, paper and glove lines, WhiteHall brings to you the ability to set yourself apart in the market and grow.
Pharmaceutical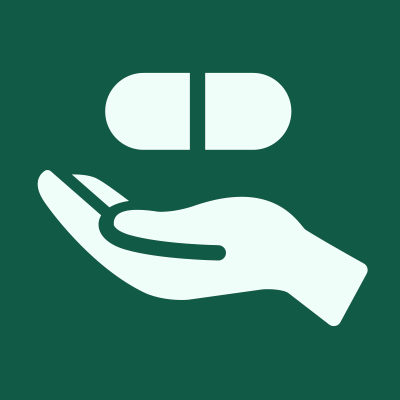 This is a highly specialized segment of the disposable world, but WhiteHall touches it. By having the capability to supply paper and plastic patient pharmaceutical bags, WhiteHall can become a trusted partner to your business. We can even provide boxed coolers and gel packs for those products that need cooling or for shipping.
Retail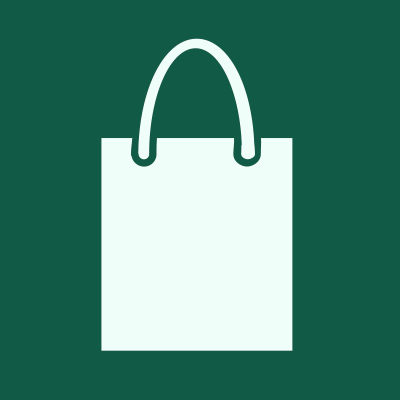 Much like the grocery segment, WhiteHall has been a steady supplier to the Retail industry. But Retail entails more than just the bag the customer goes home with. It includes the liners under the counter, the bin liners in the back room and the chemicals used to clean the operation. Why not take a look at your entire operational products that WhiteHall can provide?