Puppy Glove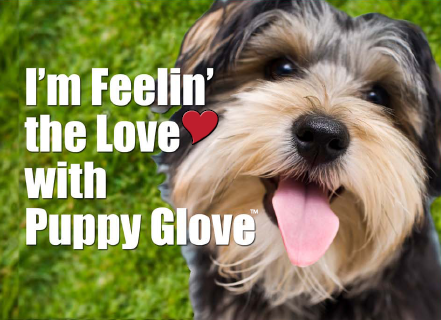 Dogs everywhere are feeling the love of strong, dependable and durable Puppy Glove dog waste bags.
Your customers will feel the love too when they see how economical they are compared to similar dog waste bags. Puppy Glove bags fit all major brands of dispensers on the market.
Puppy Glove dog waste bags are perfect for:
Apartment Complexes
Beaches
Campgrounds & RV Parks
Condominium Complexes
Hotels & Resorts
Parks & Trails
Planned Communities
Rest Areas
Call us today and let WhiteHall Products help you feel the love with Puppy Glove dog waste bags.